#TBT – Best Books of 2014
I have read 48 books this year (not counting rereads). To some of you that may not be a lot, but I haven't read this many books in a year since I started secondary school, so I'm really proud. 48 books, but which ten are the best? A particular order will be really difficult, so in no particular order we have:
The Perks of Being A Wallflower – Stephen Chbosky
I said no particular order, but this book is the best book I read this year. From now on, there really will be no particular order.
The Book Thief – Markus Zusak
The School for Good and Evil – Soman Chainani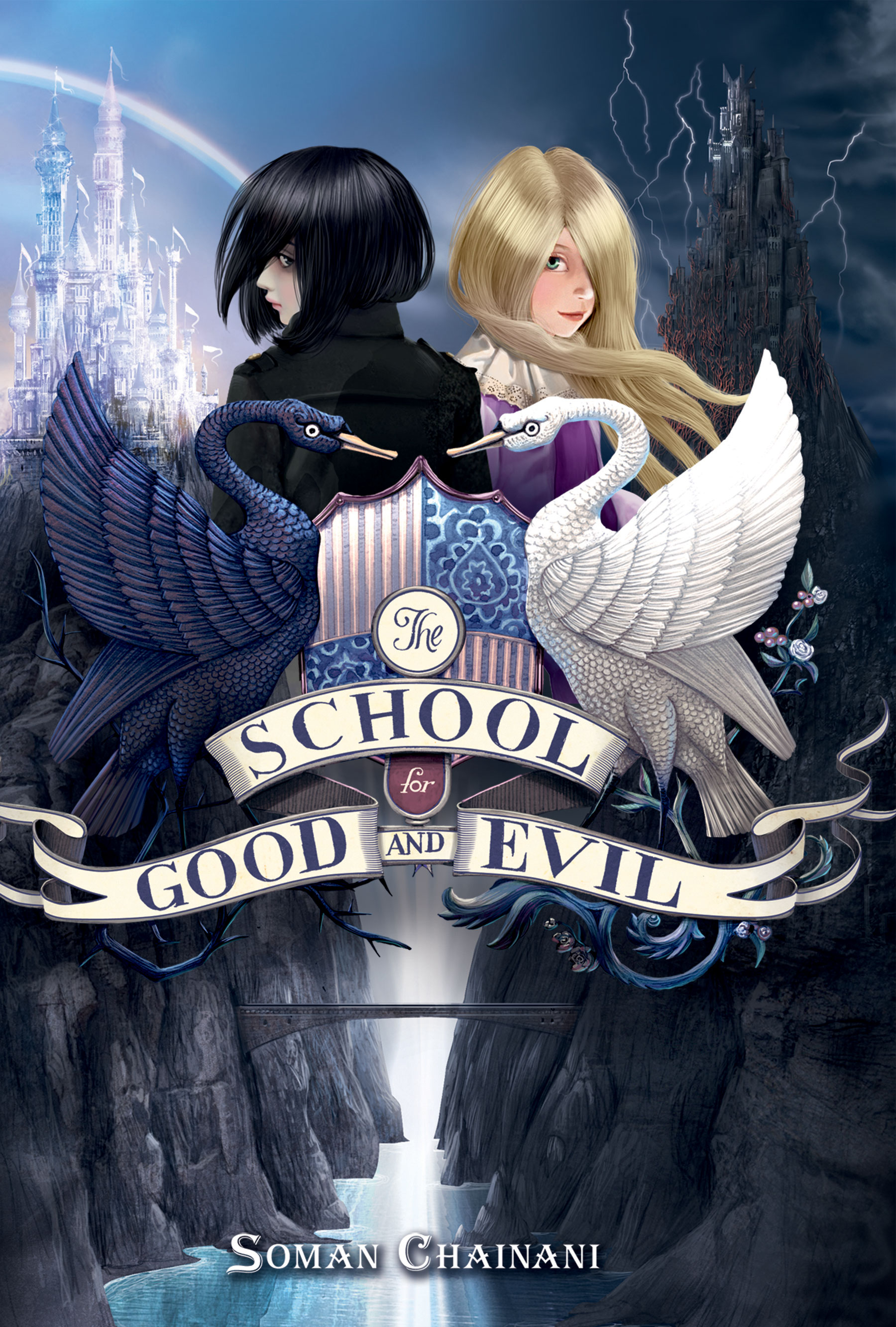 Fangirl – Rainbow Rowell
Eleanor and Park – Rainbow Rowell
The Fault in Our Stars – John Green
The Picture of Dorian Gray – Oscar Wilde
Anna and the French Kiss – Stephenie Perkins
Blood of Olympus – Rick Riordan
The Infernal Devices – Cassandra Clare
Cheating, I know, I know. I just can't decide which one out of these is the best. Again, hopefully my review for Clockwork Princess will be up this week.
– The Writing Hufflepuf