MERRY CHRISTMAS!! I hope you're all having a great day so far and that it will get even better from now on. I still haven't posted pictures of my Christmas tree, but I'll probably post them tomorrow, in celebration of what we call 'Second Christmas Day'.
---
I've been tagged for a few Christmas related tags and since I didn't have time to do them separately in time for Christmas, I decided to combine them. Thank you Cátia for tagging me for the All I Want for Christmas Book Tag, 'Tis is the Season Book Tag and the Joy of Christmas Book Tag, Emma also for the 'Tis is the Season Book tag, Kat for the Christmas Song Book Tag and Alex for the Season's Greeting Tag! I've removed some of the questions, either because I already answered them in the Dashing Through the Snow tag, or because I already answered them in an above tag.
What fictional character do you want Santa to leave under your Christmas tree?
While I'd love to find a book boyfriend under my tree, I think I'd actually prefer to find a pet, like Crookshanks or Manchee (I SHOULD'VE TAKEN HIM OUT OF THE BOOK WHEN I HAD THE CHANCE JOSIE *eternal sobbing*)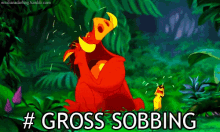 What character do you want to kiss under the mistletoe?
What character don't I want to kiss under the mistletoe? Siriusly, that would be much easier to answer. But I will choose Will Herondale (*hides from angry fangirls*)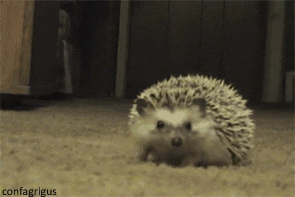 It's secret Santa at Hogwarts, what do you most want to receive?
Secret Santa at Hogwarts, which means magical gifts. HOW DO I CHOOSE. A Pygmy Puff. I want a Pygmy Puff. Okay, I have a Pygmy Puff. But I want a living one.
You get to the spend the day with the characters and movie adaptation actors from one fandom, what do you pick?
CHOCOLATE FOR YOU IF YOU ALREADY KNOW MY ANSWER
Duh
What fictional animal would you like to replace Rudolph and be able to meet on your roof?
CROOKSHANKS. MANCHEE. FLEETFOOT. DO DISNEY ANIMALS COUNT TOO BECAUSE STITCH (sssh he counts as an animal) AND THE ARISTOCATS AND LADY AND AND AND-
You invite 10 fictional characters to your new years eve party, who do you pick?
Can I add an extra zero? I mean, this is just cruel. Okay, I'll pick ten characters that would be fun at a party, so that should make it a bit easier. I think. Probably not. Okay here we go.
Magnus Bane (the party don't start till he walks in)
Isabelle Lightwood
Carswell Thorne
Fred and George Weasley (THEY'RE TWINS YOU CAN'T SEPARATE THEM)
Ginny Weasley
Luna Lovegood
Iko
Leo Valdez
Lola Nolan
Hermione Granger because I love her and can't not invite her plus to be honest I'm not much of a party person so I need another not party person
And of course they'd all bring their boyfriends/girlfriends/family/friends so I still get to have a party with a lot of my favourite characters!
What character would make a good santa? (Doesn't have to be appearance, personality counts too)
I would love to see Thorne as Santa. I don't even really know why, I just think he'd be a really funny Santa.
Do you have a favorite winter read?
Harry Potter shall always be reread during Winter.
Find a book with blue on the cover!
Pick one fictional character you'd take with you on your winter vacation!
I'd love to go on a winter vacation with bookworm characters, so I'm going to cheat and take Hermione, Cath and Aelin with me.
Favorite holiday drink and treat?
Drink: I drink tea and hot chocolate through out the year; it really doesn't matter what season it is! Though hot chocolate does taste a bit more special during the holidays
Treat: Cookies shaped like snowmen- they're addicting!
Anticipation: The Christmas excitement is real, what book release(s) are you most anticipating?
Stars Above, Lady Midnight and The Hidden Oracle are definitely at the top. I especially can't wait for Stars Above!
Christmas Songs & Carols: What book or author can you not help but sing its praises?
Made You Up by Francesca Zappia! (How many of you were expecting Harry Potter?) There are a few other books I could've answered with, but Made You Up is a bit underrated and deserves to be hyped
Gingerbread Houses: What book or series has wonderful world building?
Obviously I love Harry Potter's worldbuilding, but I also really love the worldbuilding of the Shadowhunter Chronicles!
A Christmas Carol: Favorite classic or one that you want to read
The Picture of Dorian Gray, hands down.
Candles in the Window: What book gives you that warm fuzzy feeling
I usually go with Fangirl when it comes to fuzzy books (or Anna and the French Kiss and Lola and the Boy Next Door), but this time I'll go with Carry On.
Christmas Trees & Decorations: What are some of your favorite book covers?
Since there are so many amazing covers out there, I'll limit it to books I read this year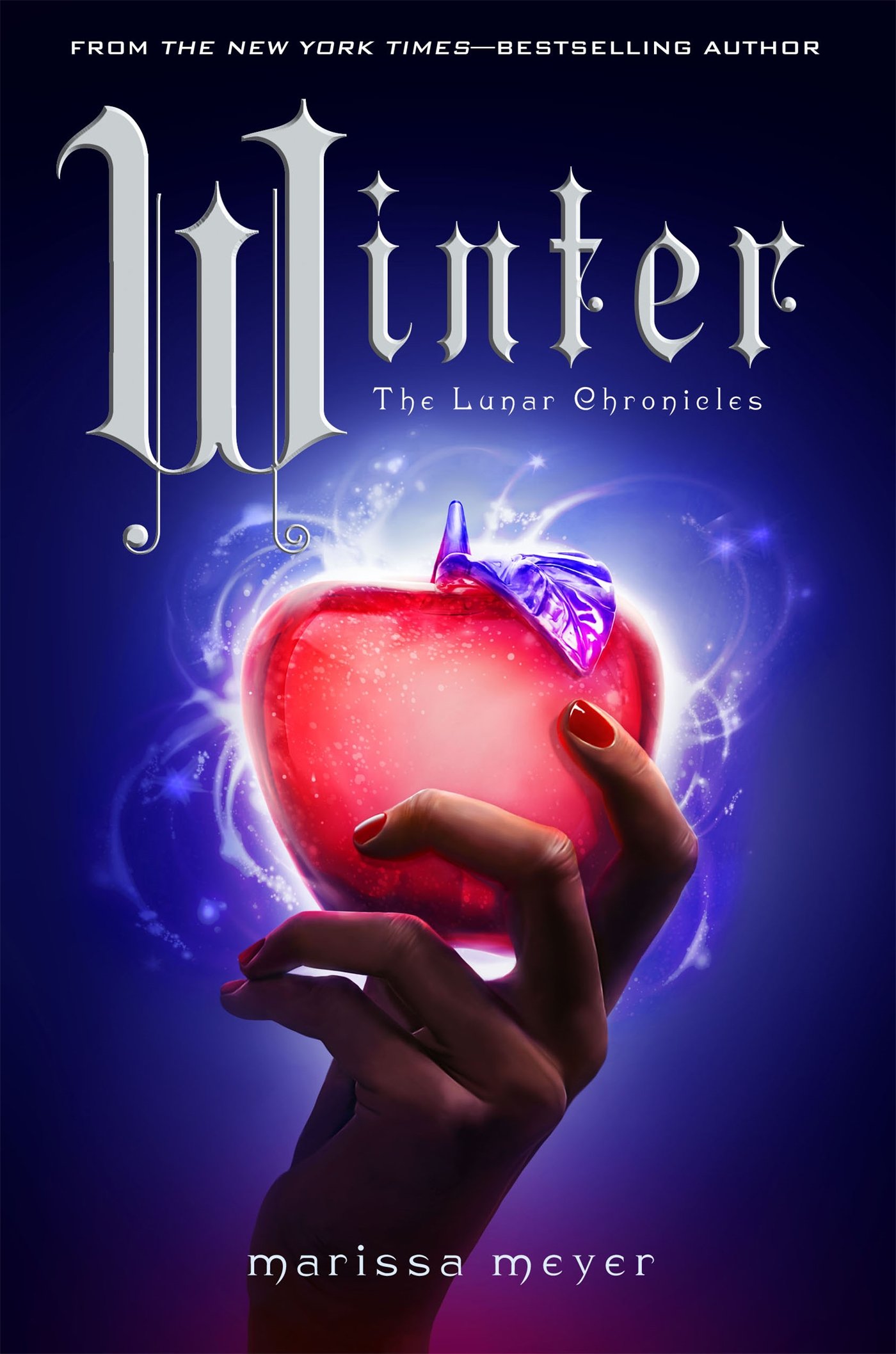 I can't find a proper picture of the white cover of The Knife of Never Letting Go (I'm aware I could take one myself, but alas, I'm too lazy), but it's beautiful and definitely among my favourites.
Snowman or snow angel? 
What author from any time would you like to have a cup with?
Of course J.K. Rowling.
"Rudolph the Red Nosed Reindeer" – Name a character that overcomes major obstacles and learns to believe in themselves.
Aelin Galathynius, though it's actually Celaena who overcomes the
obstacles… Help my head is spinning and I'm 99% sure I misspelled her names wrong
"Santa Claus is Coming to Town"
a) Which character do you think would be on the top of the naughty list?
Hmm… I don't think Santa would try to take on Voldemort (that would mean bye bye Santa), maybe Sebastian from The Mortal Instruments? (though that'd probably mean bye bye Santa as well…) I need a naughty character who wouldn't kill Santa, help.
b) Which character do you think would be at the top of the nice list?
Princess Winter. She's too precious for this world. She must be protected at all costs.
"Frosty the Snowman" – Which book just melts your heart?
Carry On, definitely. Like do I still have a heart left?
"Feliz Navidad" –Choose a book that takes place in a country other than your own.
*chooses almost all the books* I'll choose The Knife of Never Letting Go, because I finished it a few days ago and I'm not okay.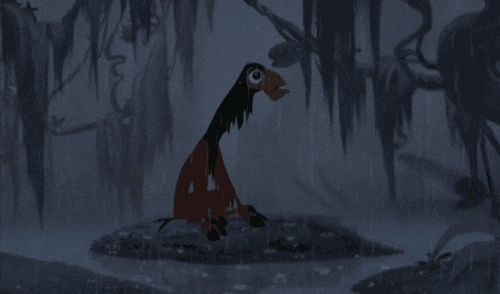 "It's the Most Wonderful Time of the Year" – Which holiday themed book do you use to spread the Christmas joy?
I've barely read any holiday themed books, so I'll guess I'll go with Let it Snow. It's a fun and cute read, perfect for the holidays!
"Baby It's Cold Outside" – Which book that you didn't like would you sacrifice to a fire to warm yourself up in the cold?
Like Kat, I don't like the idea of burning books, but if it meant my survival, I'd burn Oeroeg by Hella S. Haasse. The only fault in that plan is that I don't even have it anymore.
"Do You Hear What I Hear" – Which book do you think everyone should read?
The Perks of Being a Wallflower (though of course I'm very tempted to answer Harry Potter). Though it's not for kids, so I guess if I had to include everyone I'd answer Harry Potter anyway
I won't tag anyone, since these are heavily Christmas themed and Christmas is almost over already :( I hope you're all having/had a great day! Tell me about it in the comments!