So back when I was a smol blogger (I'm still smol, just less smol than back then) I created a Pokémon Book Tag. Since today is the 20th Anniversary of my favourite game franchise, I decided to do it again!
Your starter Pokémon – The first book you started your journey as a reader with
I've been reading since I was very small, so I'm not sure what my first book was. It could've been one of those 'learn how to read' books, but since that's a boring answer I'll go with Jip and Janneke by Annie M.G. Schmidt. I remember my mom and grandmother reading them to me, and I'm sure that as soon as I knew how to read I'd want to read them by myself.
Gotta catch 'em all! – Five books you really need to 'catch' right now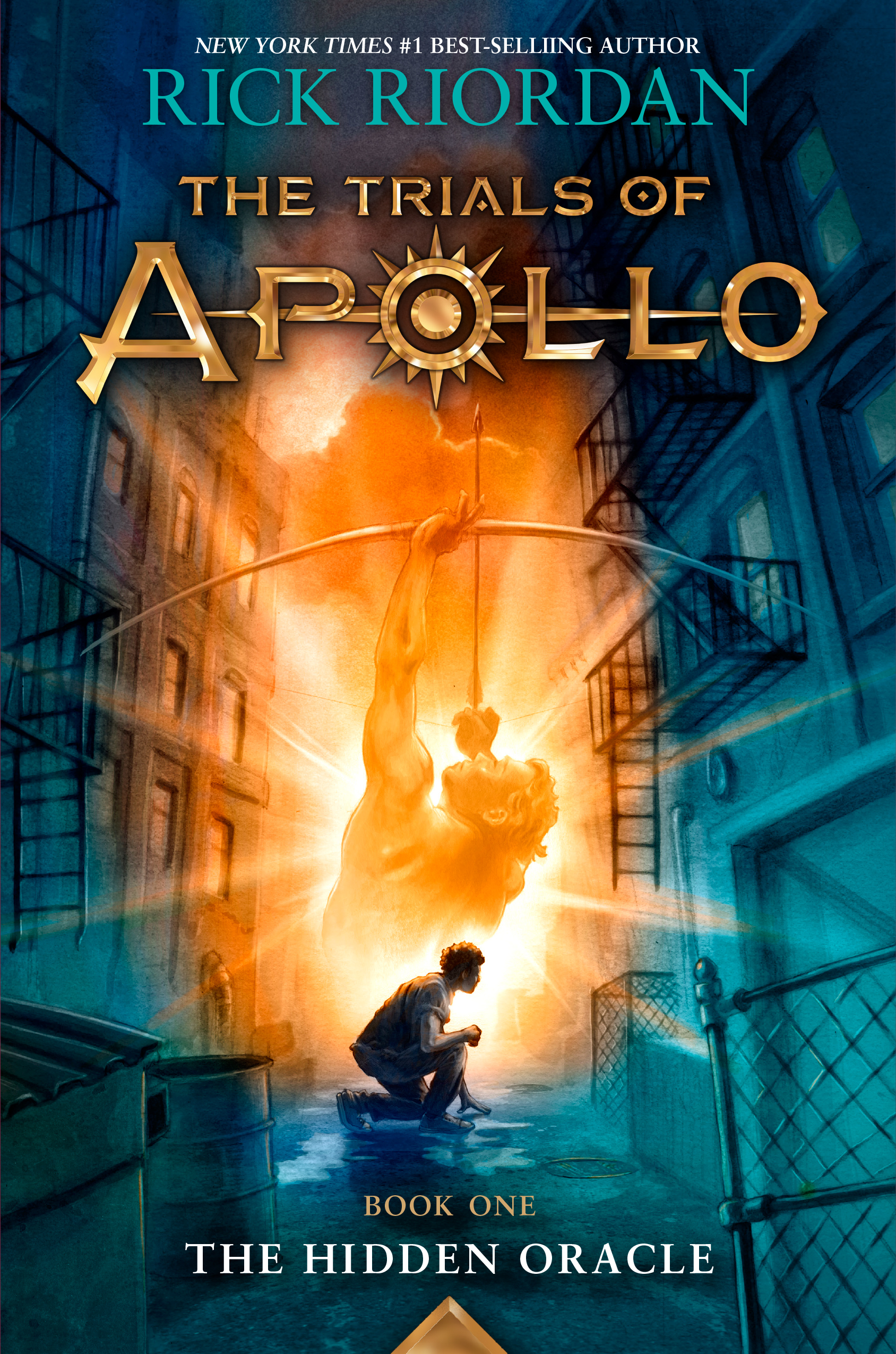 The English bookstores still don't have Stars Above, so that one is definitely a priority. Also of course Lady Midnight, which is almost here! I have to wait a bit longer for The Hidden Oracle, but I really, really want that one. I also can't believe I still haven't gotten my hands on Monsters of Men after that cliffhanger and I really want to continue Miss Peregrine's Peculiar Children so Hollow City (two years ago I used Landline by Rainbow Rowell for this question – I still haven't read it woops)
A legendary Pokémon appeared! – A special edition/signed copy you own
Sadly I've never met Uncle Rick, but at least I got a book signed by him!
Magikarp has evolved in Gyarados! – A book that started out weak but turned out to be really good
I'm going to go with the same answer as back then and say The Maze Runner. The first 80 or so pages were incredibly dull, but I'm glad that I kept reading! I know not everyone loves this series (I feel like you either love or hate it?), but I really enjoyed these books.
Jigglypuff uses Sing! – A book that made you fall asleep
If you read my review, this won't come as a surprise. I'm still not sure why I finished it? I hoped that it would get better haha.
Skitty uses Attract! – A book you recently fell in love with
I'm not 'in love' with Miss Peregrine's yet, but I really enjoyed the first book in the series! I haven't reviewed it, and I probably won't as my memory is really fuzzy.
The Elite Four – Your top four favourite books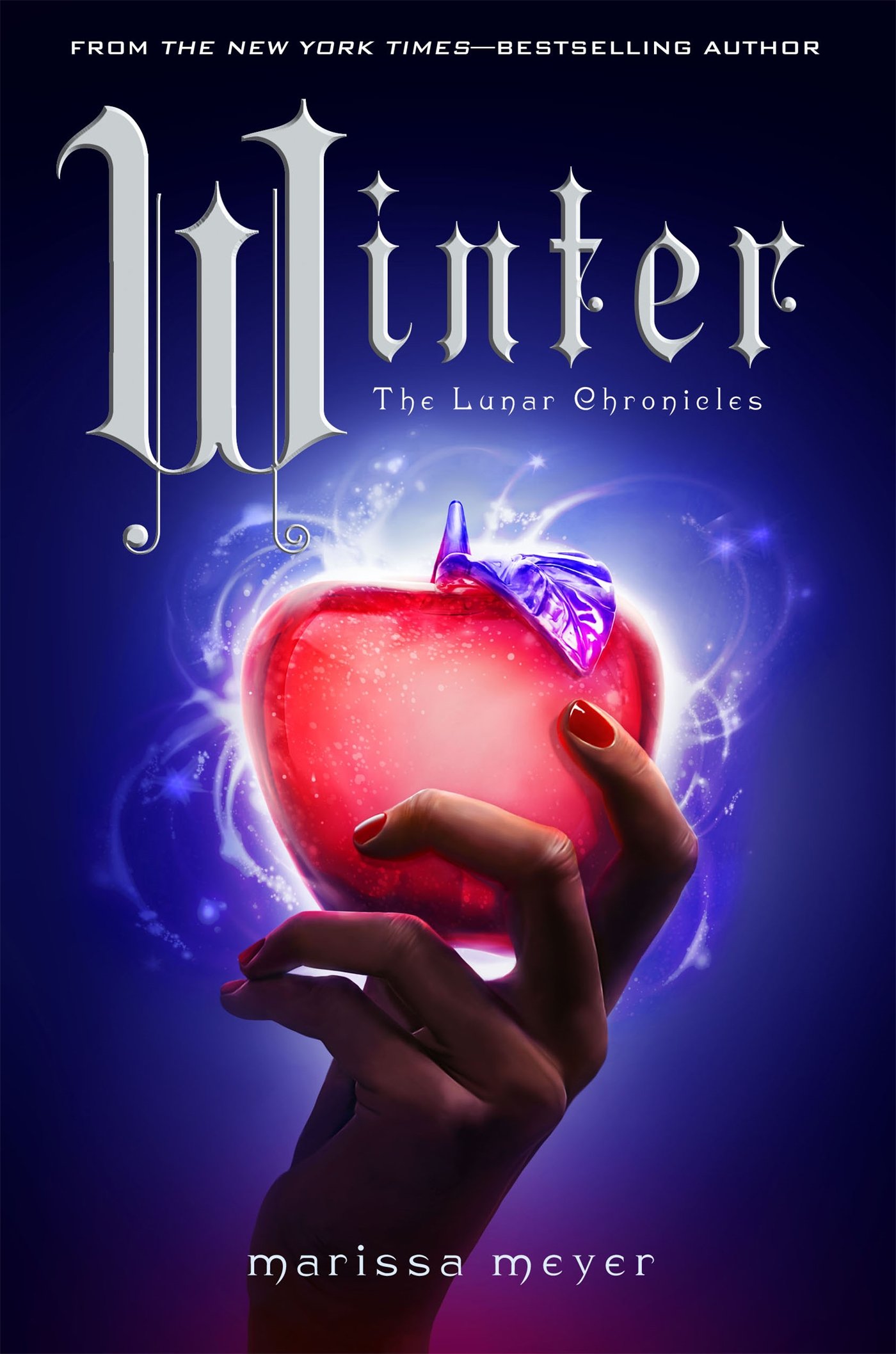 Why did I create such a cruel question back then? I'm going to go with four books I've recently added to my favourites
Your Pokédex – A photo of the books you've 'caught'
My shelves are a mess right now, so I'll only share this one haha. It's on top of one of my closets
Masterball – A book you need a Masterball for to 'catch' it – a.k.a. a lot of money
I want all the special editions of all the books (especially the Barnes and Nobles ones) but alas. Money. No have. The Picture of Dorian Gray is definitely on the top of my list though; it's one of my favourite books and definitely my favourite classic and I love Oscar Wilde.
Tag at least five other trainers
Since I have no idea who of you are Pokémon fans and who aren't, I tag everyone of you who wants to do this!
If you are a Pokémon fan, how are you celebrating the 20th anniversary? Have you downloaded Red, Blue or Yellow yet? I got Yellow this morning and got all emotional haha. I'll continue playing tonight, as I have to get back to homework now!