Thank you Brigitte for tagging me and sorry it took me a while! I noticed that people have tagged me for things almost a year ago (eep!) and I just wanted to let you guys know I haven't forgotten. Just didn't realise it has been so long. Once school is over I'll try to catch up on tags!
Reading on the couch or on the bed?
Bed! I do read on the couch (quite often actually) but my bed is a lot comfier.
Male main character or female main character?
As long as they're well written and developed and likeable, I really don't mind!
Sweet snacks or salty snacks when reading?
Hmm I usually put my book down when I eat, actually. I'm clumsy and I don't want my book to fall into whatever I'm eating, but if I had to choose I'd say sweet.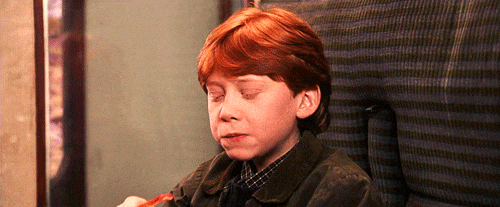 Trilogies or quartets?
As many books as it takes to tell the story! Of course the more books the better, but if it's not necessary and just means more filler, than nope.
First person point of view or third person point of view?
While some of my favourite books are written in first person pov, I usually prefer third person.
Reading at night or in the morning?
WHENEVER I WANT. No seriously, I just read whenever I can and feel like it. But if I have to choose… No  it really depends. Sometimes I prefer in the morning, sometimes in the evening #suchavagueanswer
Libraries or bookstores?
Bookstores. They barely have any English books at the biggest library here and I'm not interested in most of them. Plus I get to take the books home and never return them because
Books that make you laugh or make you cry?
How about books that make you laugh so hard you cry. No but seriously while I've read both and loved them, I prefer books that make me laugh I guess. If I know a book is going to make me cry I'll put off reading it for a while.
Black book covers or white book covers?
Hmm. I think I'm going to go with white, purely because I have so many black books and I'd like some variation.
Character driven or plot driven stories?
While I think you should have a balanced combination in a story, I'm going to go with character driven because if a story is too much focused on the plot I really don't enjoy it.
Alright, I tag:
Alex Raphael | Liam | Raisa | Nisha | Fadwa | Emma
Don't feel obligated to do this!
What would you choose? Do you rather read on the couch or in bed? Or maybe somewhere else? (like a cute reading nook – if you have that I'm so jealous) And black or white books? And what do you eat while you read? Let me know in the comments!