To celebrate winning Camp NaNo I decided to share several snippets instead of the usual one today, but first:
Snippet Sunday is an awesome feature started by Samantha and this is how you participate:
You share a snippet of your current work in progress or whatever else you are working on. A scene, dialogue, a whole chapter, a poem – anything goes.
Link your Snippet Sunday back to Samantha's blog
Ta da! Snippet Sunday complete
So while it's technically Monday, go join in on the Snippet Sunday fun!
---
Snippet 1: messages between Yong Sun and Drew. I still need to figure out the formatting, but I didn't want to focus too much on that during the first draft. Also it's the evening before their trip to Rome so that's what Reyna's is referring to at the end
Snippet 2: It's the first day of their school trip to Rome. Three out of four friends are already at the airport where their year group and teachers are meeting up.
I had completely forgotten about the Spongebob caveman meme but I'm definitely keeping it
Snippet 3:
Snippet 4: Yong Sun and Drew are in their hotel room, ready to go to sleep
Snippet 5: Yong Sun and Drew are in their hotel room again, once again ready to sleep
And that was my last snippet! There are sooo many more that I'd love to share, but they're too important to the plot so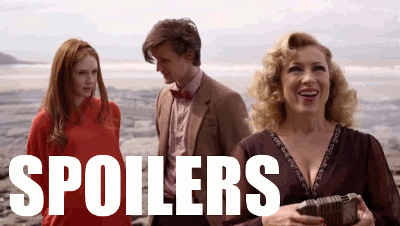 But I hope you enjoyed these!
If you participated in Camp NaNo, how did you do? Let me know in the comments!