Thank you Ugnė for tagging me and sorry that it took me like a year to do this! Let's get to know me better through the alphabet
A – Age: 19, for now. I'll be twenty in June and I'm not ready #foreverkidatheartthough #peterpanseriouslydudewhereareyou #youdidn'tcomethroughtwoyearsago #nowsyourchance
B – Book I'm currently reading: Since I'm scheduling this I'm not sure what I'll be reading by the time this goes up, but right now as I'm writing this I'm reading Les Miserables and Unicorn Tracks by Julia Ember
C – Chore you hate: Hmm making my grandfathers bed. His sheets are too small for his mattress so it's super annoying how does my mom do it
D – Desert you love: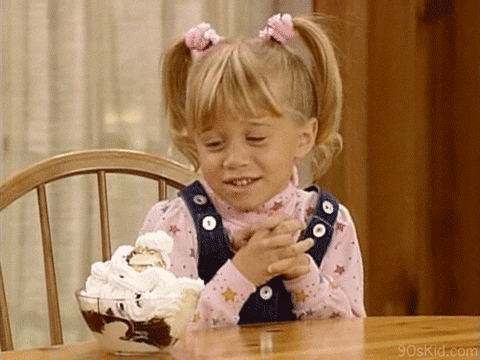 E – Essential start your day item: tea. Other people need coffee to function, I need tea
F – Favourite author/book: Harry Potter and The Perks of Being a Wallflower (this sounds like a Harry Potter book haha). Favourite author is probably Rick Riordan (his books come close to being my favourite books as well)
G – Gold or silver: Silver
H – Height: uuuh I have no idea around 1.70 meters
I – Instruments you play: keyboard
of my laptop lmao I'm not musically talented AT ALL
J – Job title: student and Blikopener (I work at the Stedelijk Museum here in Amsterdam as a 'Blikopener'. Blikopeners are a group of teens between 15 and 19 who try to get other youth interested in art and help with workshops, events etc.)
K – Kids: me, myself and I
L – Living Arrangements: with my mom
M – Most overused word/phrase in your vocabulary: ooooh. Oh there you go there's my answer. Just realised that ooooh is one I use a lot. Also awww
N – Nicknames: Mies, Michel, Robin, Mochelle, Michellama, Michellebean, Mimi
If you're wondering about Robin, it's because my friend is Batman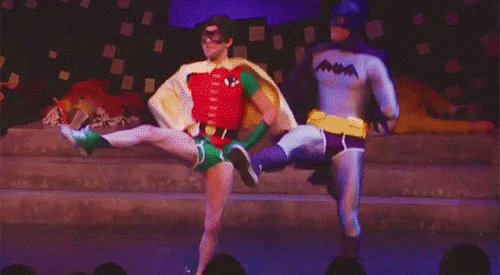 O – Overnight Hospital stay other than birth: hmm I don't think so? I broke my wrist when I was five or something, but I don't think I stayed overnight at the hospital back then
P – Pet peeve: hahahaha so many I'm a bitter old lady
Q – Quotes I like: so many! I'm a sucker for quotes. Today I'll be going with:
"We are all in the gutter, but some of us are looking at the stars." ― Oscar Wilde
R – Right or left-handed: Right
S – Siblings: a halfbrother
T – Time you woke up today: around nine I think
U – Unique thing about you: um I dunno? We're all individuals so we're all unique *nods* *my attempt at being wise and deep*
V – Vegetable you love: umm I dunno brocolli?
X – X-Rays you've had: I don't know how many they took but I assume I had X-Rays when I broke my wrist
Y – Yummy food you make: uuuuh cookies?
Z – Zodiac sign: Gemini
So that was the A – Z About Me Tag! I shall tag: Marie | Eve | Evi
Don't feel obligated to do this!
So tell me something about you guys. What are your nicknames? What makes you unique? Do you play an instrument? Let me know in the comments!