Though it's something I always struggle with, with school starting again (having started again actually, by the time this goes up) it's something I struggle with even more: do you need to read all the blog posts?
I by no means read all the blog posts published by every blogger I follow. Sometimes I have no interest in the topic, I don't want to know ANYTHING about a certain book so I'm avoiding all the reviews, the post might be triggering etc. so when I say 'all' the blog posts, I don't actually mean all the blog posts. I doubt any of us actually read all of them, even though we might have tried when we first started out (I did. And I forced myself to read posts I wasn't interested in at all, really bored me and then I clicked like while I didn't remotely liked it – don't be like me kids).
When I say 'all' the blog posts, I mean all the ones you're interested in, especially when you're a bit behind on reading blog posts. Do you need to read them all? Is it okay to just skip them and read the latest ones? Okay, that last question is a bit weird, because OF COURSE IT'S OKAY. There's no law that tells you what to do, but you might feel guilty if you don't read everything, especially if it comes to your friends/favourite blogs. I know I do. Last year I got super behind, because the amount of posts overwhelmed me. Instead of just reading a few whenever I could, I didn't read any at all. Didn't work.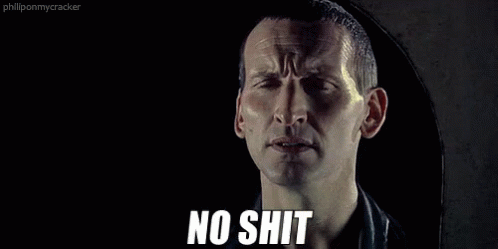 I know I'll be trying to read all of them anyway, but I'm going to have to try and not stress myself out too much. Because that stress is another factor why I took a hiatus, and I don't want another hiatus. I want to be able to keep blogging, read everyone's posts and talk to everyone, because blogging brings me a lot of joy.
So now it's time for my cry for help: how do you keep up with all the blog posts??? Help a fellow blogger in need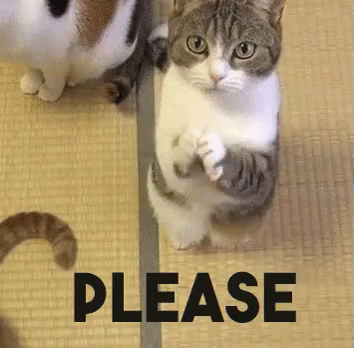 Do you ever struggle with this question? Do you try to read all the posts, or do you just read whenever you can? Let me know in the comments!