Welp look at that negativity. I like to see it as realism though. Looking at the goals I set for myself in 2015 and 2016 and how many I failed at… Oh well, I still think it's fun to set myself goals and it means I can make lists!!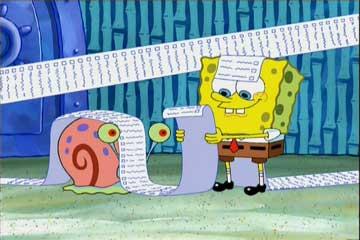 As I've said in my December wrap up I'm no longer setting any reading goals for myself except for the Goodreads one (I'm once again aiming for 100 books), because at some point I forget about them anyway and it put too much pressure on me. Of course there's a high chance that somewhere during the year I change my mind when I find a fun challenge to join haha.
So what goals am I setting for myself?
Writing 
Like last year, I'm setting up the goal of: just write 
Work on my grandfather's biography
Work on all my outlines
Finish at least one of my WIPs
Maybe start the Young Writers Chat again
Blogging
Change my layout – I don't think I'll change my theme and I'm happy with my graphics, but I want my blog to be more colourful
Try to blog regularly again
Catch up on reviews
Catch up on tags
Become the Scheduling Queen™ I used to be again
Catch up on blogposts I need to read
Follow more blogs
Become more active in the blogging community again
I'll probably come up with more goals throughout the year (though I hope not since I might not even complete these haha). So uh wish me luck?
What are your goals for this year? Are you setting yourself any reading goals? Let me know in the comments!