Last night I finally saw Moana and as expected – I loved it. Thankfully it lived up to my expectations (though I expected Pua to play a bigger part but I'll get over that once I get a Pua plush no worries), yet of course not everyone liked it. That is to be expected. There are people out there who – GASP – dislike Harry Potter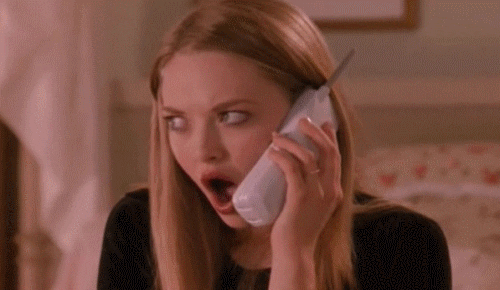 Anyway, somehow I stumbled upon some reviews, and not all of them were positive. I accept that some people might have found it boring, but I just had to write a reaction post to some of these.
There are NO spoilers for Moana. And please don't take this post TOO seriously.
I saw the complaint of the 'Disney formula' quite a lot and I'm just here like: well what did you expect mate? You went to see a Disney film, of course it's going to be 'typical Disney'.
Gosh gals, can you imagine what it would be like to be portrayed wrongly?? In all seriousness I wonder where they're getting the idea that male characters are often portrayed this way, as they say that they're 'tired of seeing it'. Um sweetheart, there are a lot of brave male characters? If you mean in Disney: well hello Captain Shang, for example.
But of course the icing of the cake is 'having sons, it would be nice to see a movie where a young man is the hero'. Those poor boys. Having no male heroes to look up to. Only about 99% of all the heroes. It should be 100%.
Dear reviewer, if you're looking for a movie with a young man as the hero, might I suggest pretty much any other movie out there?
'Too many of Disney's childrens movies feature a heroine with weak male characters around her' how is Maui weak did we even watch the same film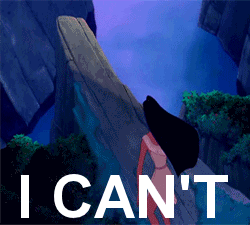 This reviewer should definitely not watch Les Mis if they couldn't handle Moana
"I hated this movie lets blame Crooked Hillary"
I mean the start of this review tells you enough you need to know about this person but… I don't even know where to start?
'Leading women in every single darn gosh movies'
Please introduce me to all these female-led films that I've apparently missed out on
The next one is my favourite though
Moana is turning our daughters into 'harry' lonely cat people with no children of their own guys. THE HORROR. Assuming she means 'hairy' instead of 'harry' I wonder how Moana is going to make  little girls hairy. Are they going to grow more hair everywhere due to seeing this movie? Are they going to refuse to shave their armpits and legs because of it? I am intrigued.
Also dear reviewer, she can watch any other Disney Princess movie (except Brave, I suppose that one will turn little girls into hairy lonely cat people too – also how can a cat person be lonely. THEY HAVE CATS. THEY'RE LIVING THE DREAM)
I'm not going to bother with the other negative reviews. Because while I'm trying to make light of them, they're also really bumming me out. I mean… you don't want your daughter to know it's okay to not have a man? That she can be happy and succesful without one? (also I didn't even screenshot one that questioned the films logic: 'HOW CAN A GIRL BECOME CHIEF DOES THE ISLAND HAVE GENDER EQUALITY WHY DO THEY NOT EXPLAIN THIS' because gender equality should be the norm and not be questioned sweetie)
Have you seen Moana yet? FANGIRL WITH ME IN THE COMMENTS! Unless you didn't like it, that's cool too. And if you haven't seen it yet: WHAT ARE YOU WAITING FOR