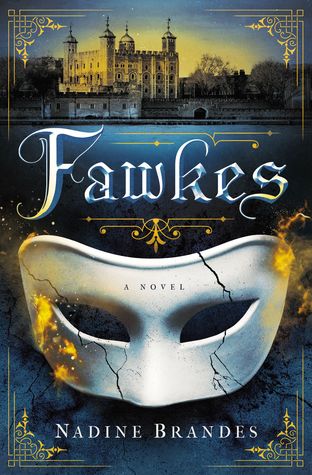 Author: Nadine Brandes
Genre: Fantasy // Historical // Retelling //  YA
Goodreads rating: 3.84
My rating: ⭐
Thomas Fawkes is turning to stone, and the only cure to the Stone Plague is to join his father's plot to assassinate the king of England.
Silent wars leave the most carnage. The wars that are never declared, but are carried out in dark alleys with masks and hidden knives. Wars where color power alters the natural rhythm of 17th century London. And when the king calls for peace, no one listens until he finally calls for death.
But what if death finds him first?
Keepers think the Igniters caused the plague. Igniters think the Keepers did. But all Thomas knows is that the Stone Plague infecting his eye is spreading. And if he doesn't do something soon, he'll be a lifeless statue. So when his Keeper father, Guy Fawkes, invites him to join the Gunpowder Plot—claiming it will put an end to the plague—Thomas is in.
The plan: use 36 barrels of gunpowder to blow up the Igniter King.
The problem: Doing so will destroy the family of the girl Thomas loves. But backing out of the plot will send his father and the other plotters to the gallows. To save one, Thomas will lose the other.
No matter Thomas's choice, one thing is clear: once the decision is made and the color masks have been put on, there's no turning back.
Disclaimer: I was given an ARC of this book by Netgalley and the publisher (thank you!) in return for an honest review
I've started to make aesthetics for my reviews but I had no clue what to include for this one? Masks? London? I don't know because barely anything happened.
I really don't have that much to say about this book. I was honestly very bored and started to skimread early on, because I just wanted it to be over with. Just being bored with it just didn't feel like a good reason to DNF it, considering it's an ARC but oh my god if it hadn't been.
I wasn't impressed with the writing style at all, or with Thomas, as he's very dull and whiny. There are quite a few characters in this book, but barely any of them stood out. By the end of it I had no idea who was who, nor did I care what happened to them. I was just very disattached from everything that was happening.
Also I have NO clue how the 'magic' works. They can control colours?? But I have no idea what that means or how it works? Nor do I know much about the world? It did help knowing a lil bit of the actual history, as the entire book is basically a religious allegory. Basically this war is between Catholics and Protestants, but in the world of Fawkes it's not very clear WHY there's a war. Just basing this on real history isn't enough, I mean I had no clue who Guy Fawkes was so I had to look that up. Your readers shouldn't do your work for you.
And uggggh you'd think a plot to kill the king would be exciting to read about, but they mostly just talked and talked and talked and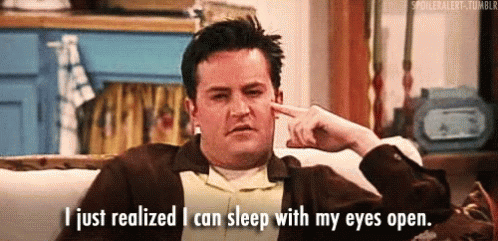 Basically I was bored and confused throughout most of this book. The only interesting character was the girl Thomas is in love with. I forgot her name. Does make you wonder how interesting she really was dsfjb No she really was, but since it's told from Thomas' pov and the writing was just so dull it made her less interesting as well. What I'm saying is, she had potential and I much rather would've read from her pov. Being black and a girl, she has to hide her skin colour because of the abusive family that has taken her in, but she's determined to make a life for herself as an artist and fights back against racism. MUCH more interesting than whiny Thomas.
Fawkes is out today! Don't let my negative review stop you from picking this up if it sounds like your cup of tea. This one just wasn't for me, but maybe you'll fall in love with it!
Have you read Fawkes? Or are you planning on it? What's the last retelling you read? Let me know in the comments!