Guys I created another tag (yes even though I have tags from like last year that I still need to do)! This time it's to determine what your Harry Potter live would look like.
HOW IT WORKS
You pick four books and follow the instruction for each question.
MY FOUR BOOKS
1. The Raven Boys
2. The Last Ever After
3. Carry On
4. Winter
1. YOUR WAND
Open book 1 at a random page. The first noun you see will be what your wand is made of
Okay so my wand is made of 'breeze'. Wonder how that will work. Maybe I'm an Airbender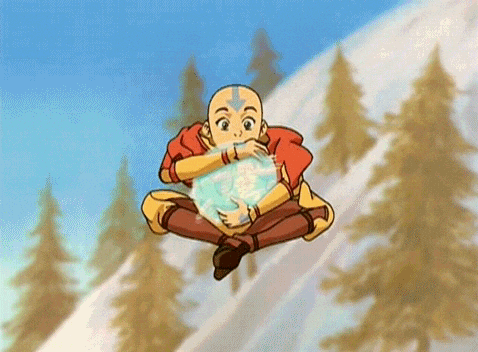 2. YOUR PET
Does book 2 have animals? One of those animals will now be your pet. If the book doesn't have any animals, then I'm sorry but your pet-less.
I know The Last Ever After has several animals, but the only ones I can remember are the rats. I do not want rats as pets. After doing some research I remembered that Agatha had a cat, so I'll have a cat
Or two. Or more
3. YOUR HOGWARTS HOUSE
Open book 3 at a random page. Whatever House you'd think the character's name you first see belongs to, is your House (woah that's a weird sentence, hope that made sense)
Simon Snow. Honestly, I see Simon as a little Puff like me (and I'm not just saying that to keep my House lol). I mean he can be a Gryffindor too, of course, but in my heart he's a Puff (don't ask me for arguments I need to reread the book)
4. MAKE YOUR GOLDEN TRIO COMPLETE
Open book 4 at a random page. The first two names will be your best friends and complete your squad. If there's only one name at said page, open another random page.
I swear if one of the first two I see is Levana… Cinder oh thank the Stars. And Kai!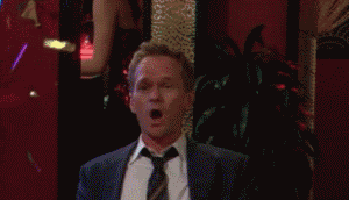 I love my little trio
5. YOUR HEAD OF HOUSE
Open book 1 at a random page. The first name you'll see will be your Head of House
Gansey. I think he'd make a pretty decent Head of House, if he's even at Hogwarts and not looking for Glendower
6. YOUR 'DRACO MALFOY'
Naturally you'll need your arch nemesis/school rival. Open book 2 at a random page, the first name you'll see will be your enemy.
AGATHA WHY I'VE ALWAYS LOVED YOU WHAT DID I DO TO DESERVE THIS *whispers* We'll work through this
7. YOUR PATRONUS
Open book 3 at a random page. The first living creature you'll see will be your Patronus
Penny. Penny is my Patronus haha. She'll keep me save *nods* (also I love her and she's one of my spirit animals so this is pretty accurate)
8. WILL YOU WIN THE HOUSE CUP?
How many pages does book 4 have? That's how many points you'll House have at the end of the school year. If the book has more than 400 pages it will have won the Cup, congrats!
824 pages that House Cup is mine Muggles
(honestly never thought that I'd ever use a gif of Voldemort laughing but here we are)
I TAG
Angel | Aentee | Elly | Eve | Evi | Sophie | Victoria | Whoever wants to do this!
Once again, if I tagged you don't feel obligated to do this!