Thank you Analee for tagging me! I always thought this tag looked like fun, so now I'm finally doing it! If you're not familiar with this tag, you have to write down a bunch of characters names and pick two at random without looking. You either ship that couple or rip it. Since I'm lazy I used a random group generator that did all the work for me haha. Let's take a look at the ships, shall we?
Carswell Thorne + Cress 
Don't you love it when this happens? As you may know I absolutely love Cresswell, so this makes me very happy. Obviously, I ship it.
Percy Jackson + Magnus Bane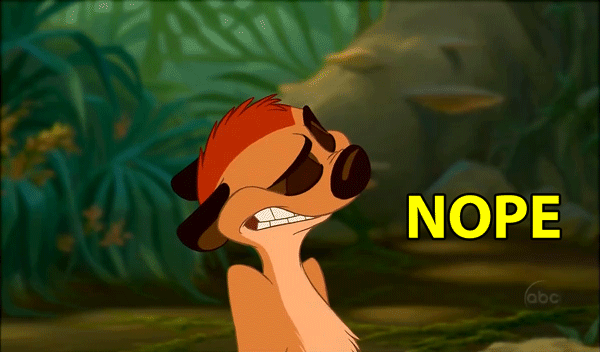 I have one word for you: Malec
Wolf + Scarlet Benoit 
Once again, don't you love it when this happens? While I ship Cresswell and Cinder and Kai more (what is there shipname? I thought long and hard about it but… Kainder? That sounds so much like Grindr lol), I love Wolf and Scarlet together. I ship it
Kai + Annabeth Chase 
You know, I actually really like this. If I put Percabeth and Kaindr (lol) out of my mind, I really like this. I think they're pretty compatible. Annabeth and Cinder have quite some things in common, and so do Kai and Percy, so I think they'd hit it off.
But only if Percy and Cinder don't exist.
Simon Snow + Hermione Granger 
Since Penelope is a lot like Hermione, I think Simon and Hermione would be great friends, but I don't think it would ever be more than that. I ship their friendship but I rip their romance
Isabelle Lightwood + Alec Lightwood
I do wonder why I put Magnus and Alec in the generator if I was going to go 'nope Malec' anyway? I sometimes don't understand my own brain. But this was a lot of fun! I loved that two out of three Lunar Chronicles ships were put together automatically.
TAG TIME
YOU
Because this is fun and you should all do this. Not at all because I'm too lazy to tag people
Do you ship any of these ships? I hope you don't ship the last one…