Us bookworms have a love/hate relationship with adaptations – obviously we want our favourite books on the small/big screen, but if it's not done right… All hell breaks loose. But do we learn from those disastrous adaptations? Do we become cautious?
Nope we dream of more adaptations! Or at least I do. I spend waaaay too many hours thinking about books that would make great movies, tv shows, video games, musicals and as I will talk about in this post: anime. I might do a second part at some point in the future, but here are five books/series that I would love to see turned into anime.
💛 Geek Girl 💛
Geek Girl would be SUCH a cute and funny shoujo?? Harriet would on one hand be the PERFECT shoujo protagonist as she's clumsy and can be so oblivious about what's going on around her, but on the other hand she'd be so refreshing because she is so so flawed but she realises it and grows so much throughout the books. Also cute friendships!! Cute romances!! The most adorable family!! Travelling around the world and shenanigans!! Modelling gone wrong!! Where is my Geek Girl anime I made myself want it so badly now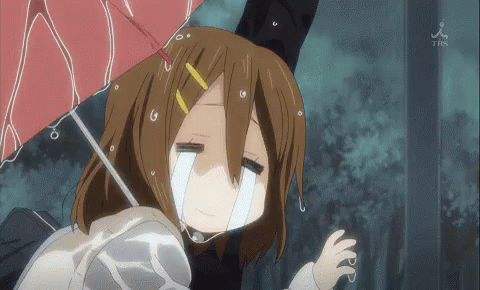 💛 The Chaos Walking Trilogy 💛
CAN YOU IMAGINE THE BADASS OPENINGS AND MELANCHOLIC ENDINGS BECAUSE I CAN. Especially the ending of season 2 a.k.a. The Ask and the Answer with (select the following text to read the spoiler) Todd and Viola being separated it would be so beautiful yet the ANGST. And you know those terrifying anime villain expressions, with the eyes bulging and the creepy grin (bonus points if they laugh out loud too) I could so imagine mayor Prentiss like that in an anime. The plot and themes are just perfect for an anime – it would work so well. Oh no I just thought of Manchee in anime style rip there goes my heart and soul.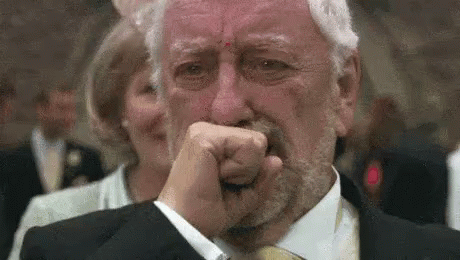 Oh boy this post was not a good idea now I got ANOTHER anime I badly want and will I get it?? Most likely not
💛 Percy Jackson 💛
Okay so the movies failed TERRIBLY like they probably just read the blurbs, thought 'that sounds cool' and went with that and now I'm left with a huge hole in my chest that needs to be filled with a good Percy Jackson adaptation and an anime?? Would be GREAT. A western cartoon would be too (like if done by the same team as Avatar). The creatures, magic and all that jazz would cost a lot of money in live action stuff to make it look good, but animated?? That would look SO good. Plus the humour would just work so well – imagine those expressions!!
💛 The Lunar Chronicles 💛
Marissa Meyer's worldbuilding would look STUNNING in an anime, imagine the music, Thorne is basically an anime character already and just,, it works so well?? That's all I have to say?? Because it's been too long since I've read this series rip*
* I want to reread SO MANY BOOKS so badly but 1) I have plenty of unread books to read and 2) reading slump rip
💛 Harry Potter 💛
Listen, I love the movies, but I would love a tv show or an anime that follows the books more closely, includes scenes that weren't that important to the plot and thus left out, develops the characters and relationships better… A tv show would be AMAZING but an anime would be fun too. I just want both to be honest. Can you imagine Draco being turned into a ferret, anime-style?? Iconic. Harry Potter is filled with so many unique characters that are perfect for anime and all the magic would look incredible.
What do you think of my choices? Do you agree with them? Which books would you love to see turned into anime? Let me know in the comments!