Some day I might be all caught up on awards and tags, but today is certainly not that day. Thank you Cátia for nominating me and sorry that it took me almost two years
Rules:

Create a post to accept your award.
Answer the questions below.
Nominate between 5-10 book bloggers who you think also deserve this award.
Come up with your own 5 questions for your nominees.
I'm lazy so I won't be nominating anyone but if you want to do it consider yourself nominated!
1. Book series or standalones? Why?
I know I have to choose but… Both? It can be nice knowing that the story will be over after one book and you won't have to wait for the next one to see how the story will unfold, but series are so much fun too! I love seeing the story unfold over multiple books, see the characters grow etc.

2. Did you watch anime/cartoons when you were younger? Which ones?
YES! Pokemon of course, but also Yu-Gi-Oh, Sailor Moon, Super Pig (please tell me I'm not the only one who remembers that one?), Winx Club, Totally Spies, Martin Mystery, Avatar the Last Airbender of course, Ojamajo Doremi, Digimon, Shaman King, so many Disney cartoons like the 101 Dalmatians one, the Aladdin one, Buzz Lightyear… There were so many I can't remember all of them haha.
3. Tell me a music that reminds you of your childhood/early teens.
Oh good question. I really need to think about that one haha. Umm there's this Dutch song. I have no idea what it's called but the part I'm talking about goes like this (translated from Dutch): 'Coffee! Coffee! Delicious cup of coffee. Guys who'd like a cup?' I sang this a lot with my grandmother, but I don't remember how this became a thing
4. Favorite movie growing up?
According to my mom: Beauty and the Beast, The Rescuers and The Little Mermaid. Those were the ones she had to sit through the most haha. I also adored Winnie the Pooh and Lilo and Stitch.
5. Where do you live? Tell us something about your city (that us tourists can't read on the books).
Amsterdam, and I've been talking about Amsterdam here and there in my supposed to be monthly feature Blogsterdam but of course I'm failing that haha. Hmm what's something that you can't read about in a guide book… I've never read a guide book about Amsterdam, so maybe you can read this in a guide book, but… I don't know where I was going with that sentence, because I can't think of anything?? Haha I suck
Ummm the canal water is supposed to be really clean but I honestly don't know where I got that from it's just this random fact filed away in my brain but this could be a really outdated fact?? Don't quote me and don't drink the water okay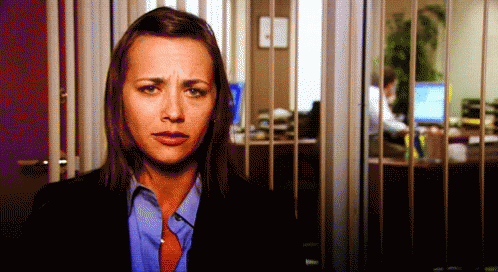 Like I said, I won't be tagging anyone but if you want to answer these questions, feel free! What anime/cartoons did you watch when you were younger? And what was your favourite movie as a kid? Let me know in the comments!